Welcome to the St Francis Retreat Centre
for Retreats, Days of Prayer, Conferences and Workshops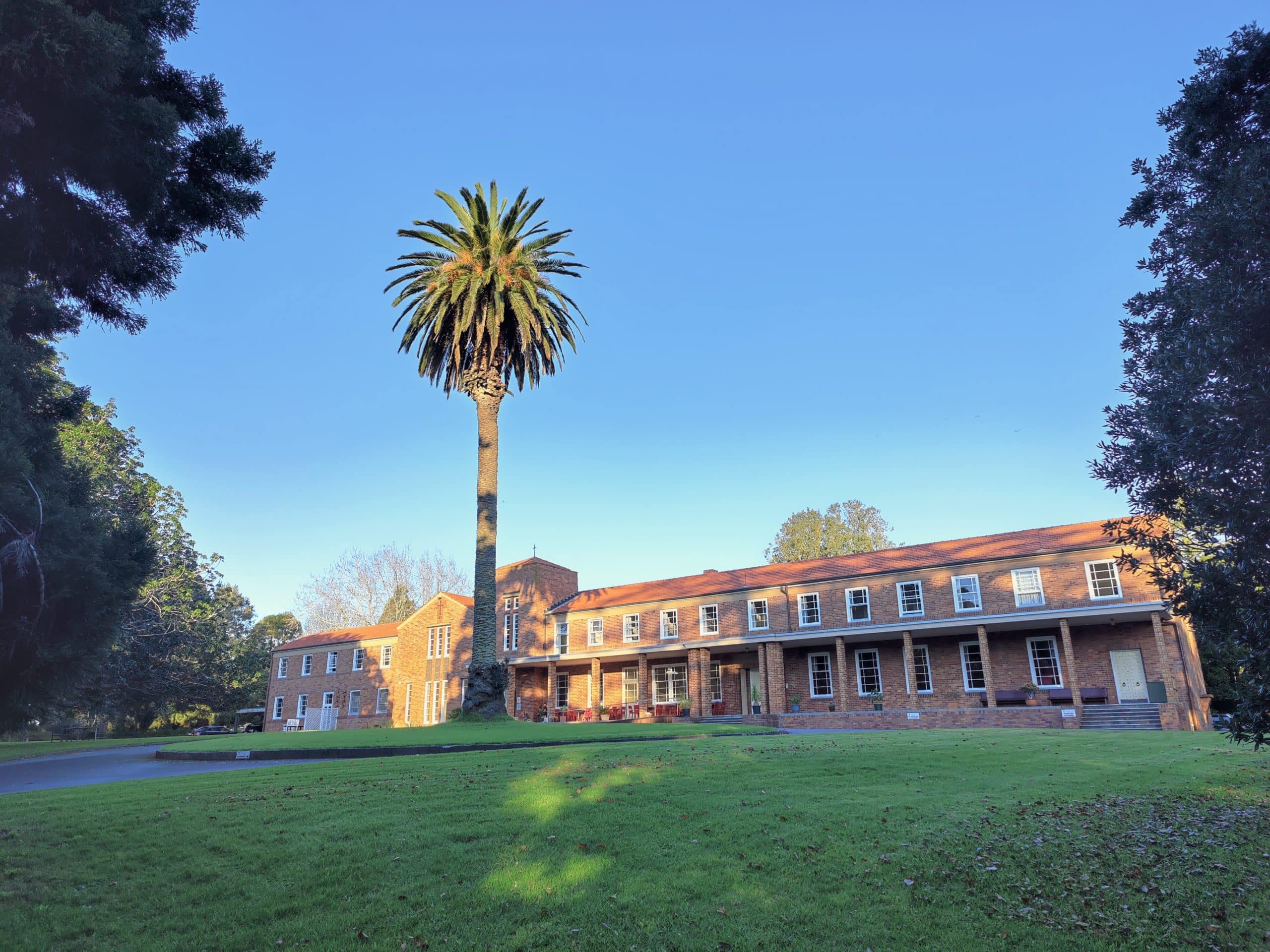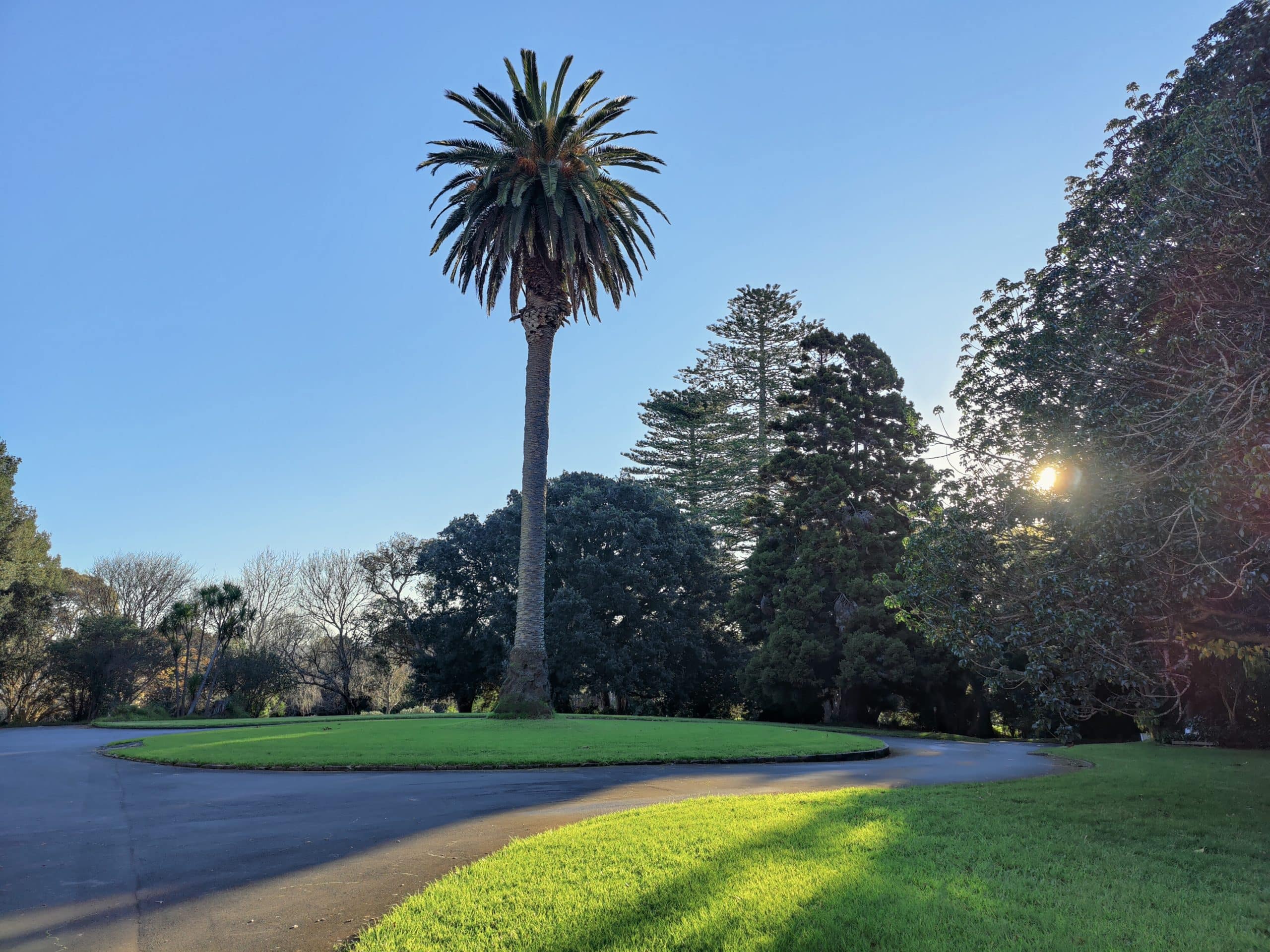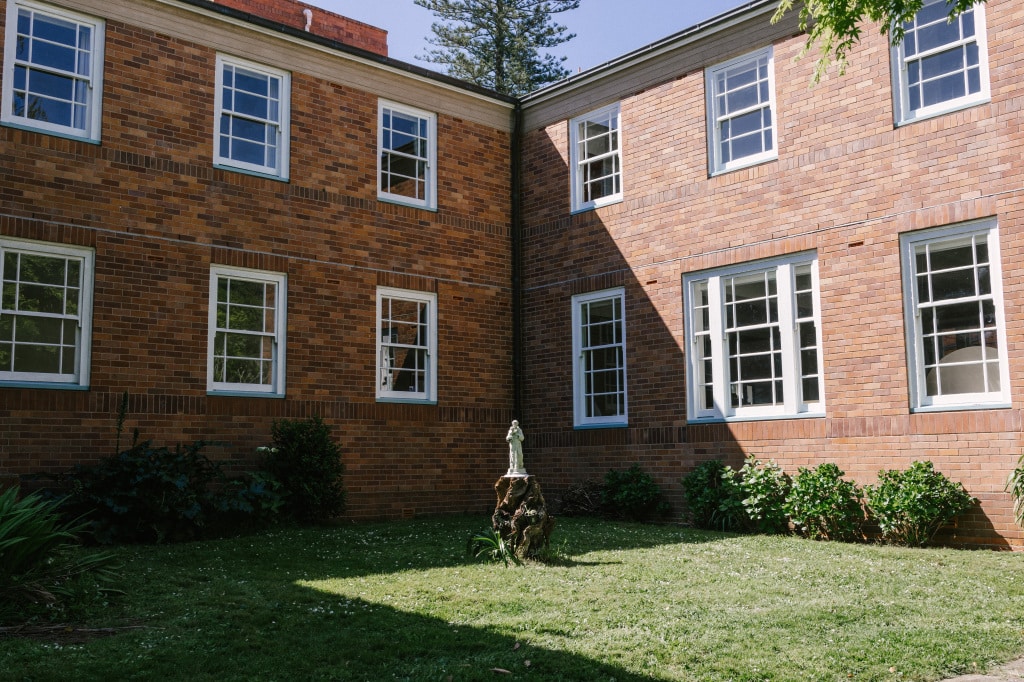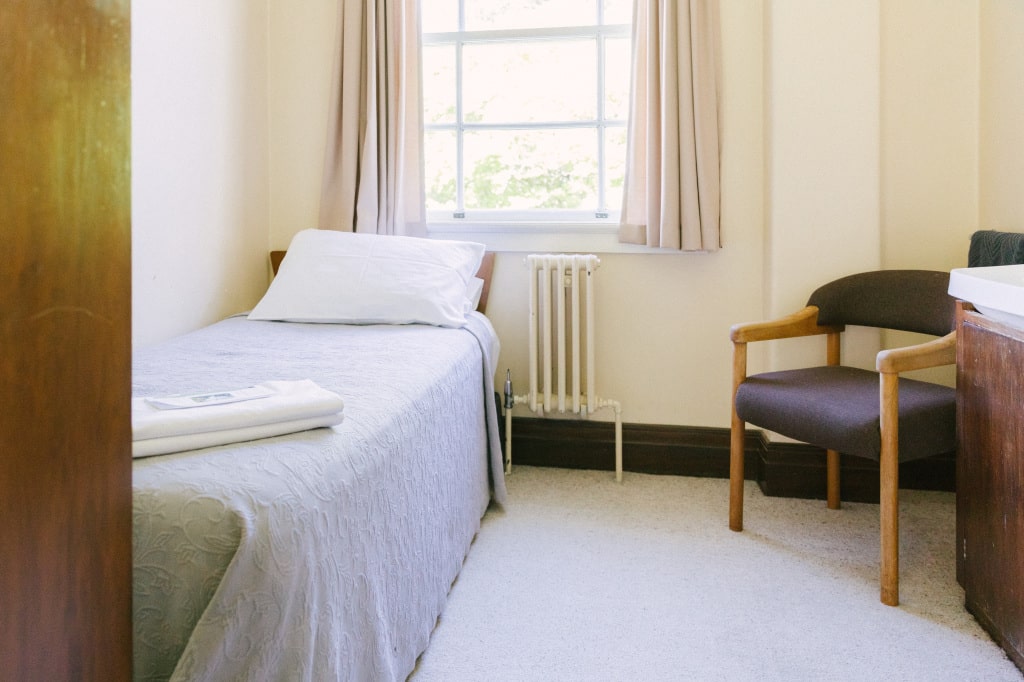 The Retreat Centre is a ministry of the Order of Friars Minor, brothers and priests following in the footsteps of St Francis of Assisi. It is open to many different faiths and groups for Retreats, Days of Prayer, Conferences and Workshops.
The Centre is located in three hectares of park-like surroundings 20 minutes from Auckland Airport. The surrounding grounds provide a peaceful and tranquil atmosphere for all who visit.
The Centre is staffed by Franciscan Friars and dedicated lay people who carry on the Franciscan Spirit of hospitality and peace.
We welcome you.
Upcoming Retreats at St Francis
Franciscan Spirituality Series
Every first Sunday of the Month | 2pm - 4pm
Join our free monthly event at St Francis to learn about St Francis of Assisi and living the Gospel according to his spirit.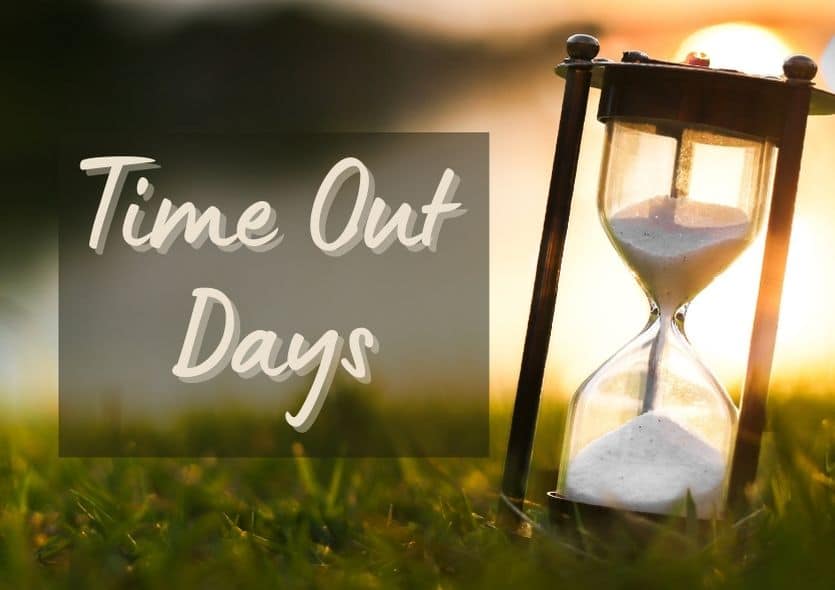 Time Out Days
Wed 22 Feb | Thu 23 Mar | Tue 18 Apr | Wed 17 May | Thu 8 Jun
$30pp with lunch provided
A 'Time Out Day' is a day divided into 3 parts beginning with a opening session at 9.30am, followed by midday prayer at noon and then a final session at 2pm. Between sessions everyone is invited to prayerfully reflect on the material presented by one of our retreat staff. The cost is $30 pp with a tasty lunch provided.  Booking is essential for catering purposes.
24hr Quietude (Fri - Sat)
17/18 Mar | 7/8 Jul | 8/9 Sep | 10/11 Nov
$120pp/24 hr, all food and accommodation included
For those who seek a short retreat. Our 24hr Quietude Retreats begin on Friday with prayer and rest, continuing on to Saturday with a day of reflection, contemplation and prayer. Booking is essential.
Sign Up for Updates From St Francis