Welcome to the St Francis Retreat Centre
for Retreats, Days of Prayer, Conferences and Workshops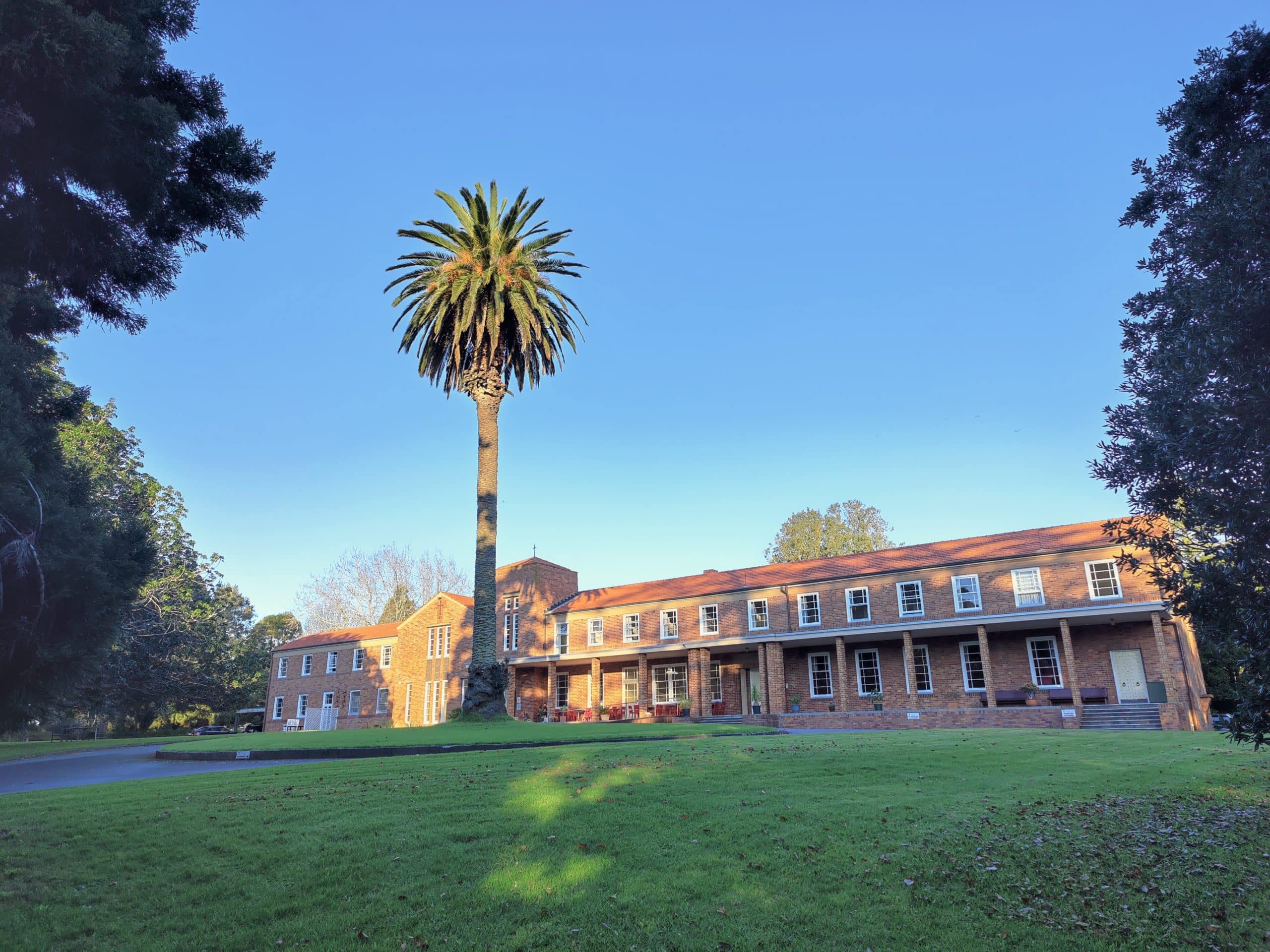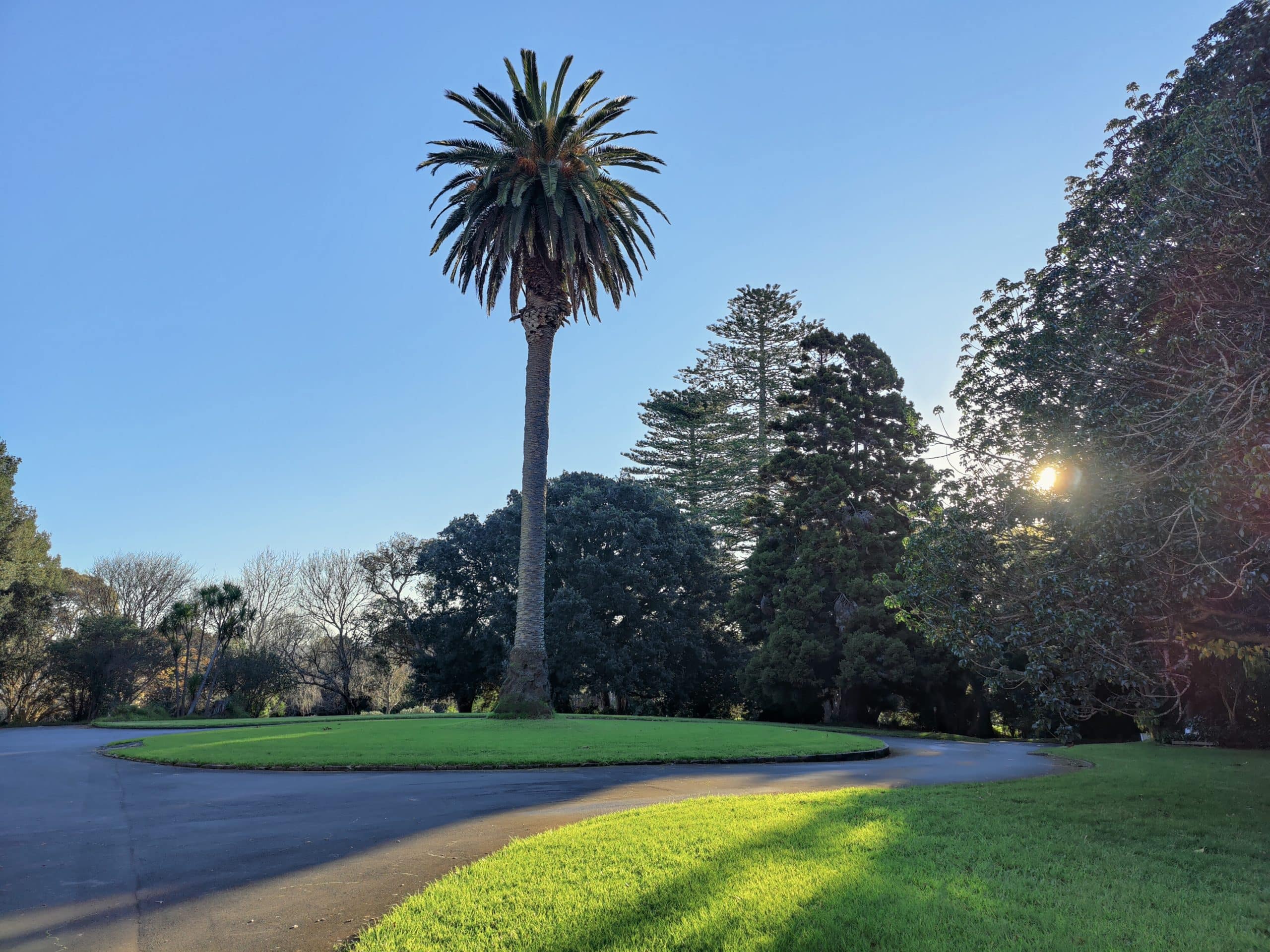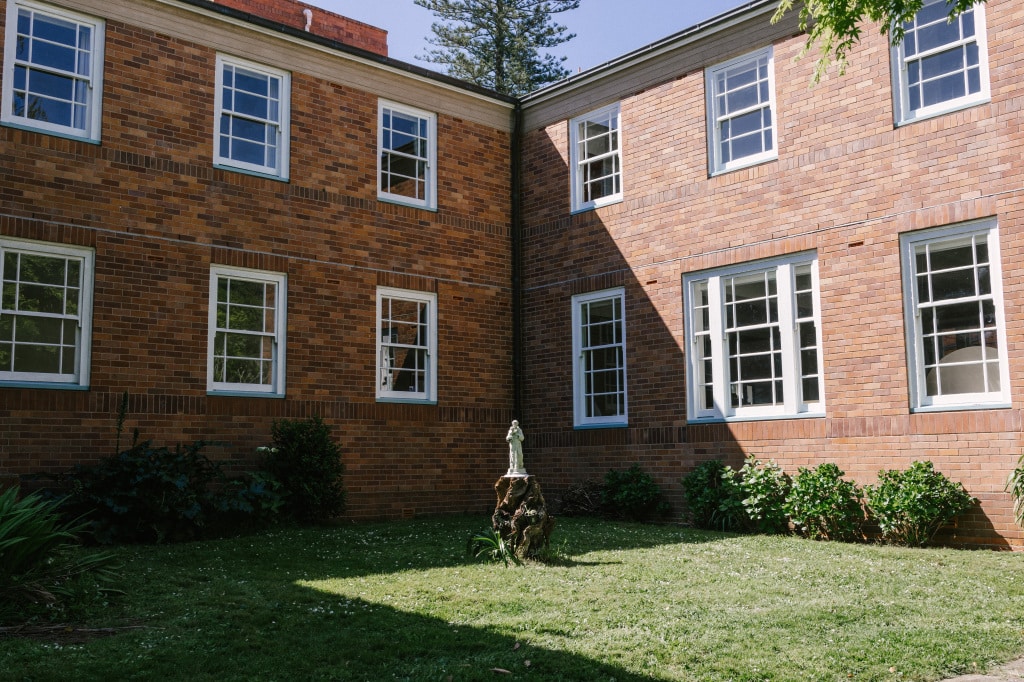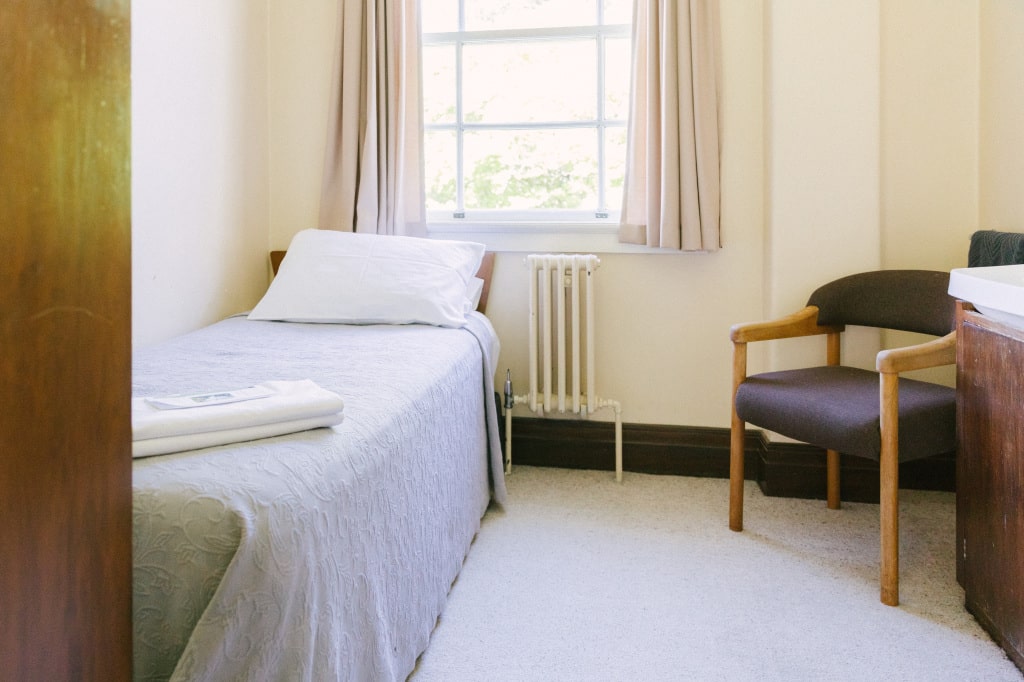 The Retreat Centre is a ministry of the Order of Friars Minor, brothers and priests following in the footsteps of St Francis of Assisi. It is open to many different faiths and groups for Retreats, Days of Prayer, Conferences and Workshops.
The Centre is located in three hectares of park-like surroundings 20 minutes from Auckland Airport. The surrounding grounds provide a peaceful and tranquil atmosphere for all who visit.
The Centre is staffed by Franciscan Friars and dedicated lay people who carry on the Franciscan Spirit of hospitality and peace.
We welcome you.
Chapel Refurbishment Project
We are embarking on a project to refurbish our Chapel at the Retreat Centre. Our Chapel is a place of worship and prayer open to all, providing a place for reflection, prayer, quiet and the celebration of the Sacraments.
Click on the image to check out the newly designed Chapel by Evonne Tay of Poplin Design.

Upcoming Retreats & Events
Please check out below for upcoming retreats or click Retreat Programmes. You can book your spot online. If you have any other queries please email [email protected] or call 09 625 6651.
Franciscan Spirituality
Free - Everyone is Welcome
Every first Sunday 2pm - 4pm. Learn about St Francis of Assisi and living the Gospel according to his spirit. Click for more info.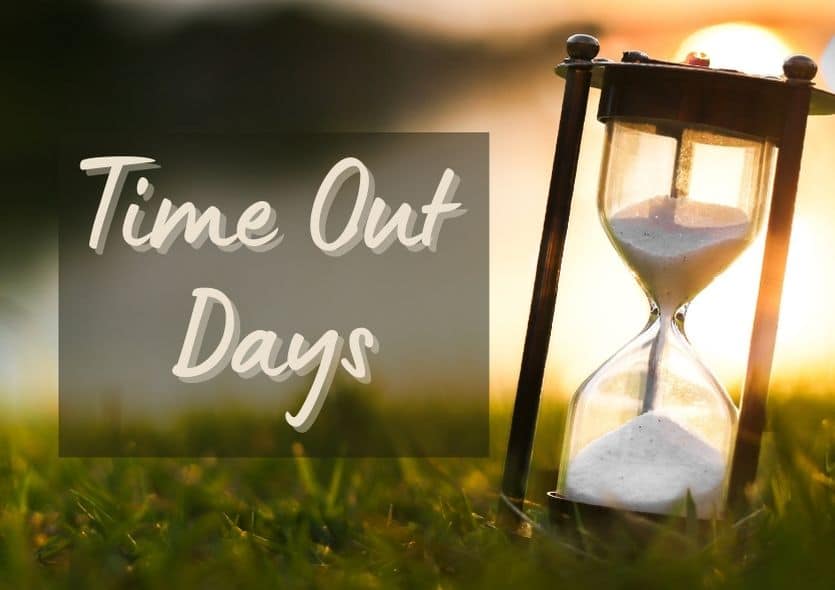 Time Out Days
$30pp with lunch provided
For those who seek a day retreat - 9:30am - 2:30pm.  Booking is essential for catering purposes. Click for more info.
24hr Quietude (Fri - Sat)
$120pp incl room and meals
For those who seek a short retreat.
Booking is essential.
Click for more info.
Sign Up for Updates From St Francis